Fortune Gardens
Over the past ten years, Fortune Gardens has grown from small beginnings to one of the most important areas of our work. Every one of our service users who expresses an interest can play some kind of a role in our gardening work, and we all get a real kick from seeing our hard work come to fruition. Fortune Gardens focuses on the following areas:
Maintaining Community Spaces
On-site Nursery
On-site Garden Centre Shop
Private Gardening Work
'Growing to Respect' Initiative
Royal Caledonian Horticultural Society Caley Awards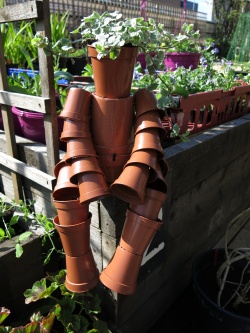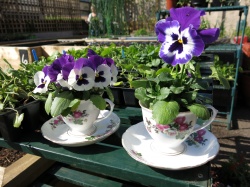 Community Gardening Work
With the support of funding from Glasgow Community Planning Partnership, we maintain a number of community garden spaces in north-west Glasgow. Not only does this make a valuable contribution to the environment in the area, it also gives our service users the opportunity to make new community connections through their hard work. We have our own specialist mobile gardening vehicle, kindly funded by The Wolfson Foundation, and a garden hub in a local business park.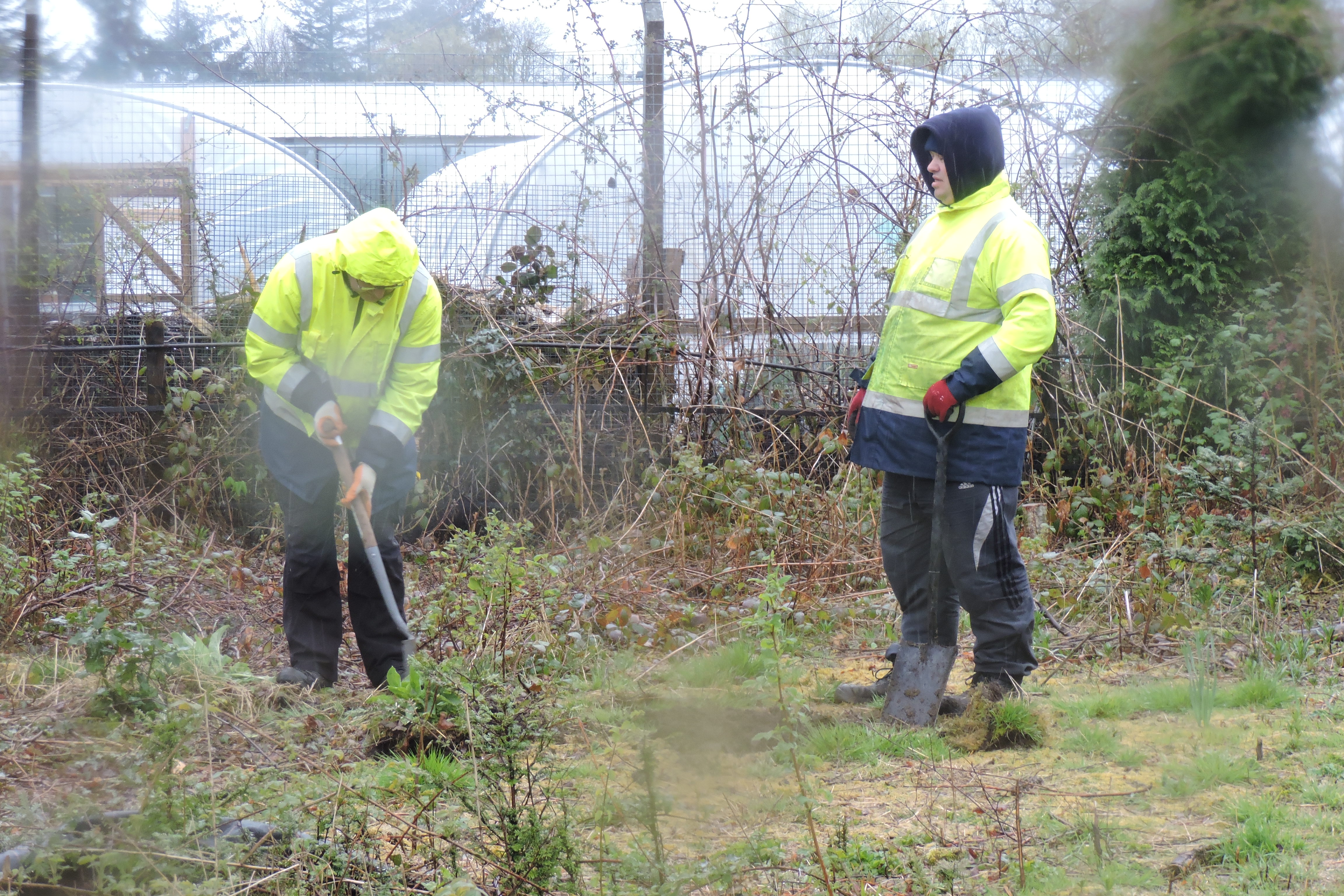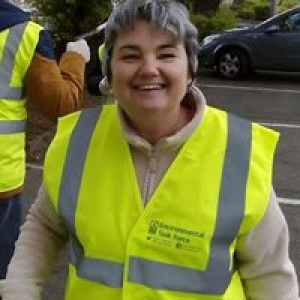 On-site Nursery and Garden Shop
We're very proud of our on-site Garden Centre, through which we grow and sell a wide range of plants, flowers, shrubs, small trees, and vegetables. We sell all of these through the Garden Centre, and also eat our home-grown vegetables in The Works Diner! The Shop also sells our range of Fortune Products, which are especially popular around Christmas time. If you are in the area, please drop in and see us – we're open to the public during normal opening hours (Monday – Friday, 9am – 4pm).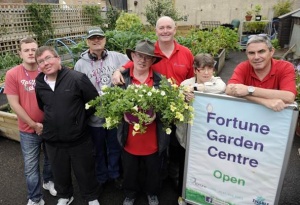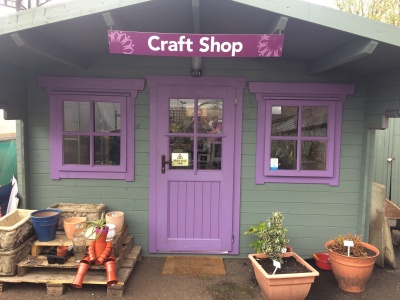 Private Gardening Work
Through our mobile gardening service, we are also usually able to carry out private gardening work, in people's own gardens or in commercial spaces. This is carried out to the same high standard as our community work, and our service users take a real pride in what they do. Contact us for more details.
Growing to Respect
For the past two years, through funding from the Big Lottery Fund, we have run the Growing to Respect initiative. This combines community gardening work with awareness-raising regarding Hate Crime against people with disabilities, and how to deal with this. We believe that one of the best ways to address discrimination is to give our service users the chance to show what they can achieve, and this work also empowers them to identify hate crime when they see it, and to seek help in dealing with this.

RCHS Caley Awards
The Caley Awards are run by the Royal Caledonian Horticultural Society. Since 1809, the RCHS has promoted the very best in Scottish horticulture, and the Caley Awards recognise of the achievements of professional horticulturalists, nurserymen, amateur gardeners, students and apprentices. We are pleased to say that a number of our service users have achieved Caley Awards over the past few years, continuing the Fortune Works tradition of supporting people to achieve real, worthwhile training and qualifications.
The best way to find out more about Fortune Gardens is to visit us – especially if you are looking for some new summer stock for your garden!