Fortune Enterprise – Making a Real Contribution
At Fortune Works, we believe that with the right support, people with learning disabilities can make a valuable economic and social contribution to the life of their community. By doing this, they develop a sense of purpose and self worth, and take pride in what they have achieved. This in turn leads to better outcomes in terms of general health, self-reliance, and personal development.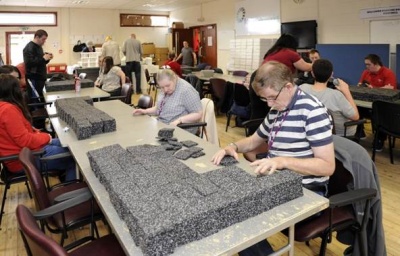 Fortune Works has followed these principles since its foundation in 1960, and in doing so has become one of Scotland's largest social enterprises for people with learning disability, and a key part of the economy of north-west Glasgow. Although we provide a wide range of social support, our social enterprise activity is at the heart of what we do.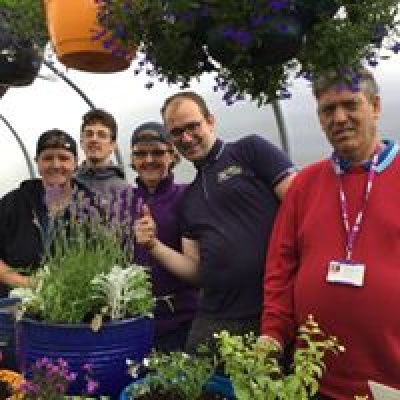 Our core social enterprise activities are:
This part of our website will let you know about how we go about this work every day.