ANNUAL DANCES
Throughout the year ENABLE Glasgow host three annual dances for our members, held in Partick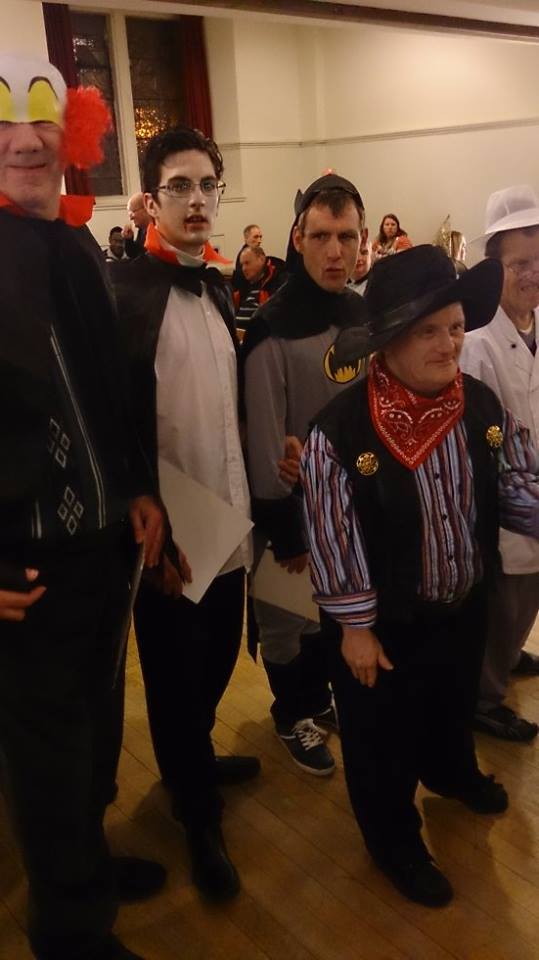 Burgh Halls. The Spring Dance is where our annual competition winners collect their trophies for pool, darts, disco dancing, and lots more. Then there's Halloween and prizes for the best dressed and Christmas where sometimes we get a special visitor!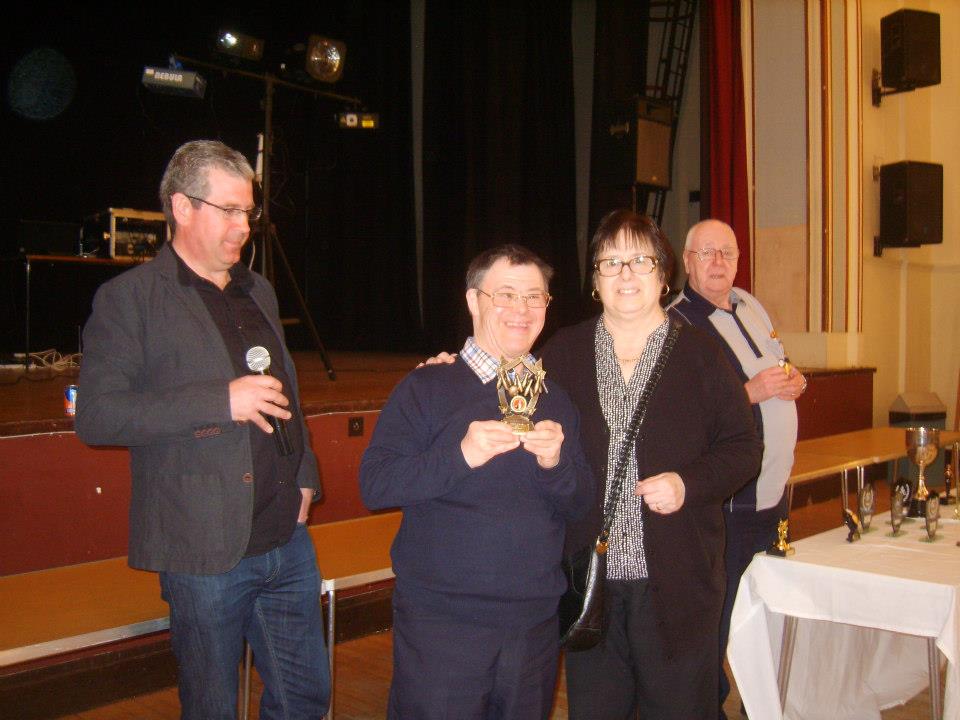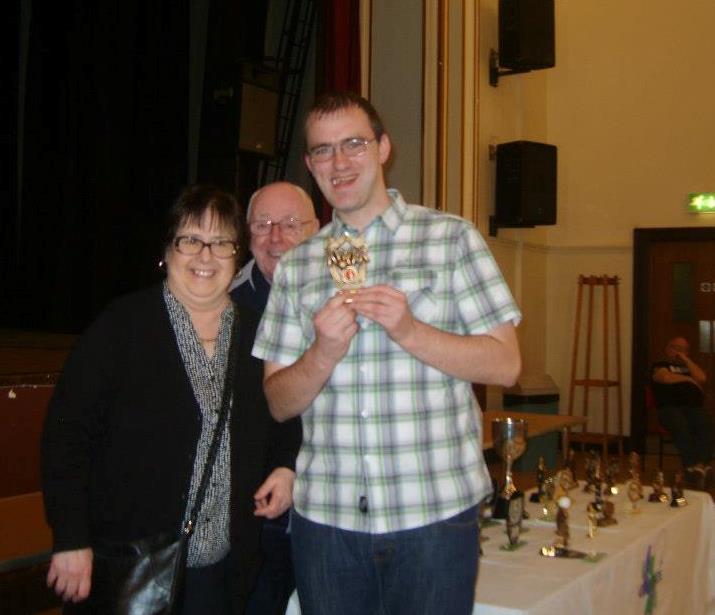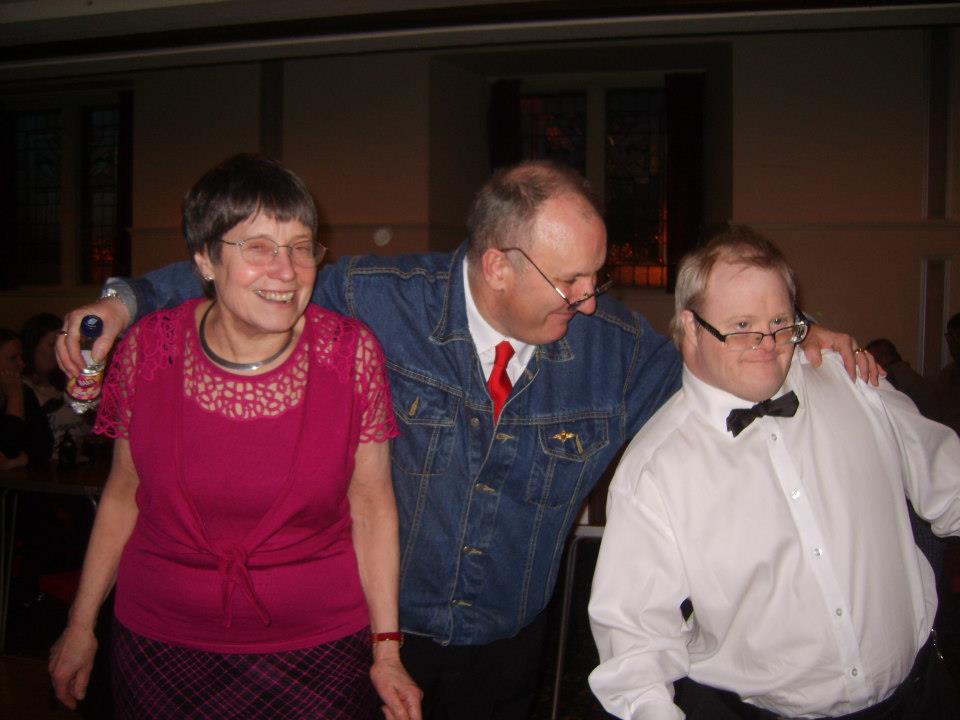 SUMMER FUNDAY
Last year saw something new, our first Summer Funday. Held at Fortune works for our members, it was a great day with lots of entertainment, food and fun. Hopefully becoming an annual event, watch this space!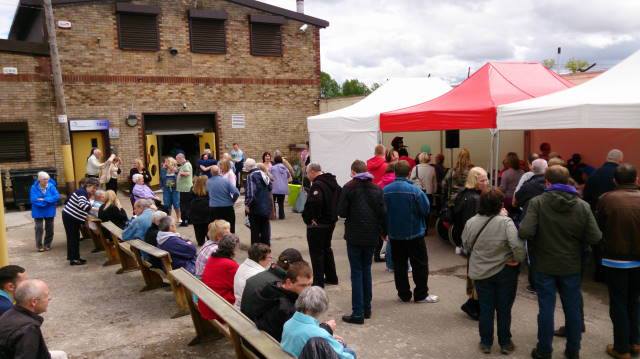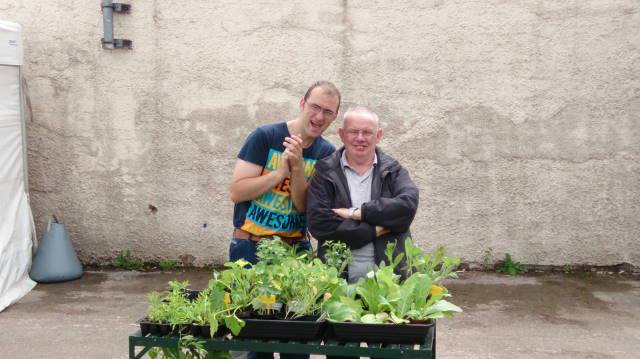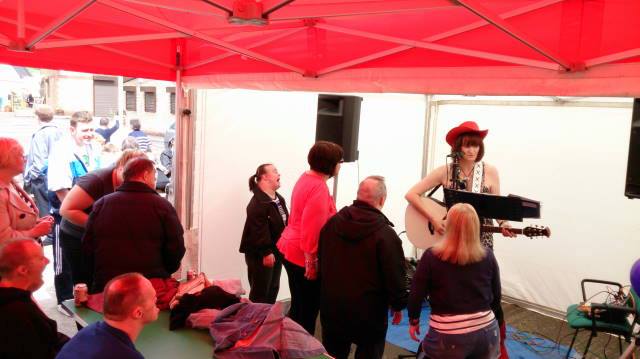 As well as our regular dances and fun day we hold one off events such as movie nights, Country and Western nights in the Gran Ole Opry, Ceilidhs and more!
Join us on facebook to keep up to date with our social events

ENABLE Glasgow