Fortune Products
FORTUNE PRODUCTS PLAQUES-READY TO ORDER
You can place an order through facebook choosing from our current range of pre-made plaques OR order with your very own personalised message.
You can also call us on 0141 944 4383 or why not pop in for a visit to see them for yourself!
Prices range from £4 - £10.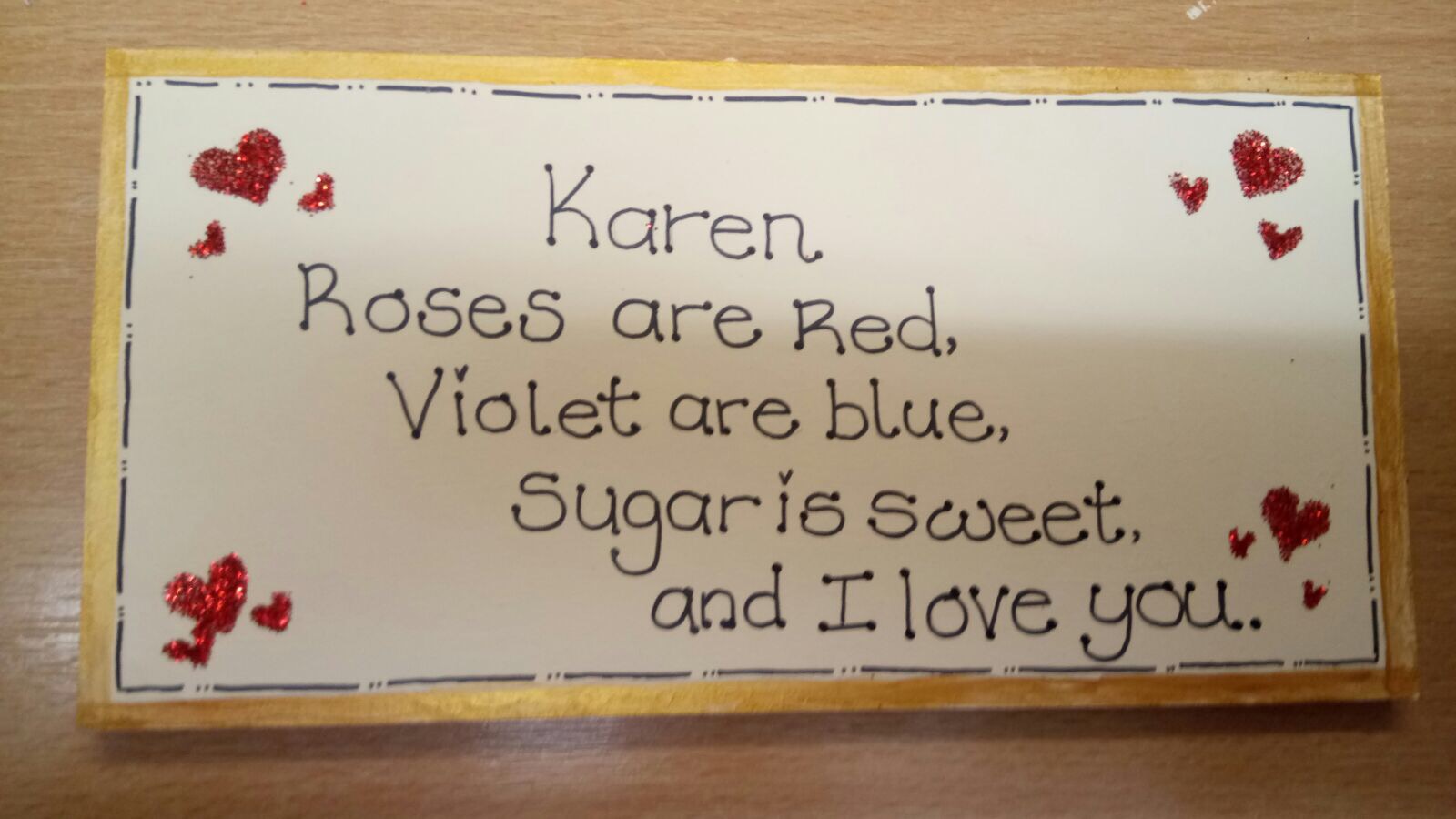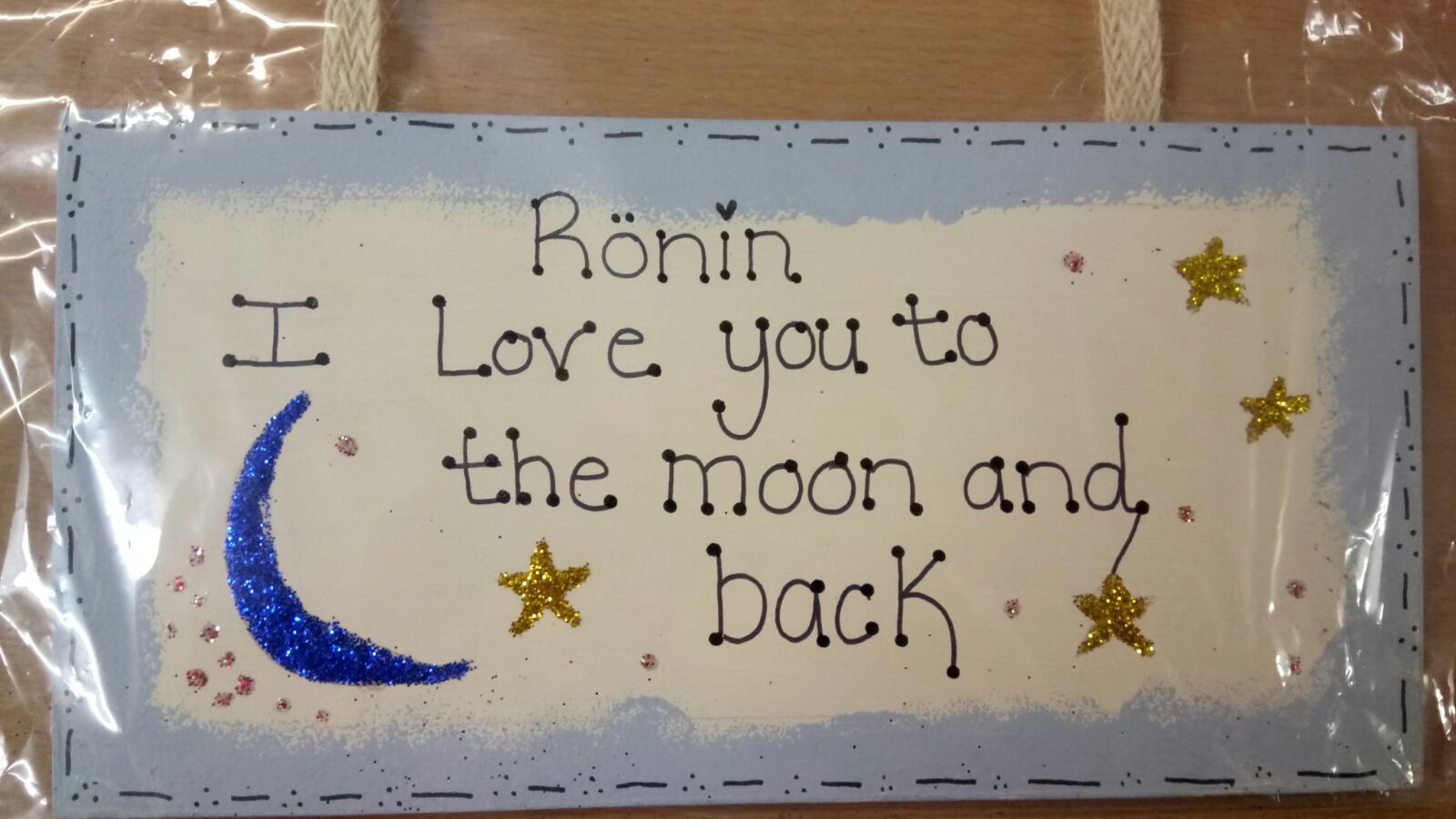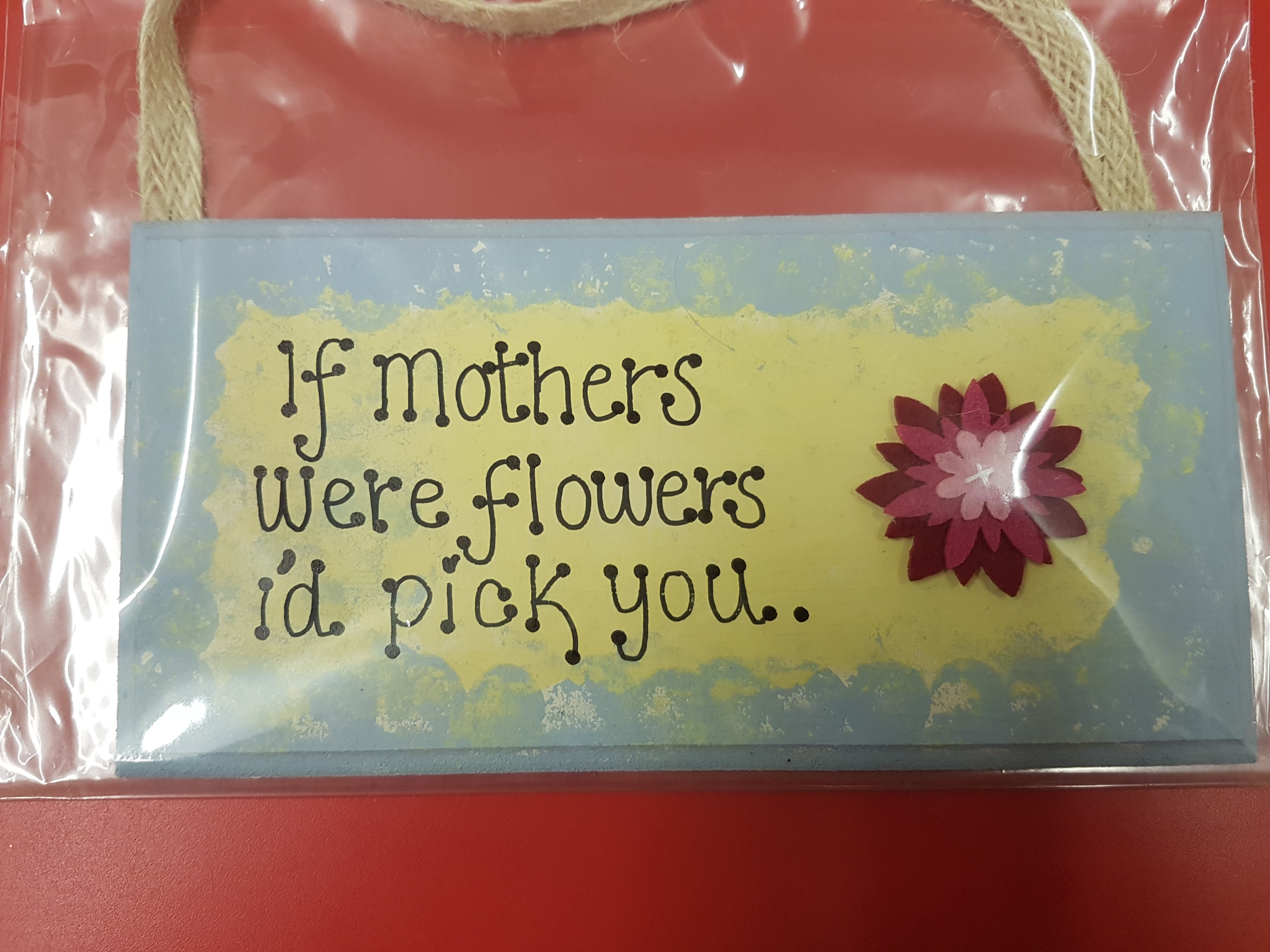 FORTUNE PRODUCTS FAIRY DOORS - READY TO ORDER!
You can now place orders for your very own PERSONALISED Fairy Door! Orders can be made on-line through facebook or by calling 0141 944 4383. You can even choose your own colours and theme!
All at the bargain price of £10!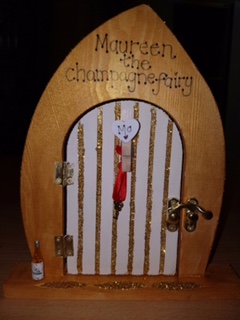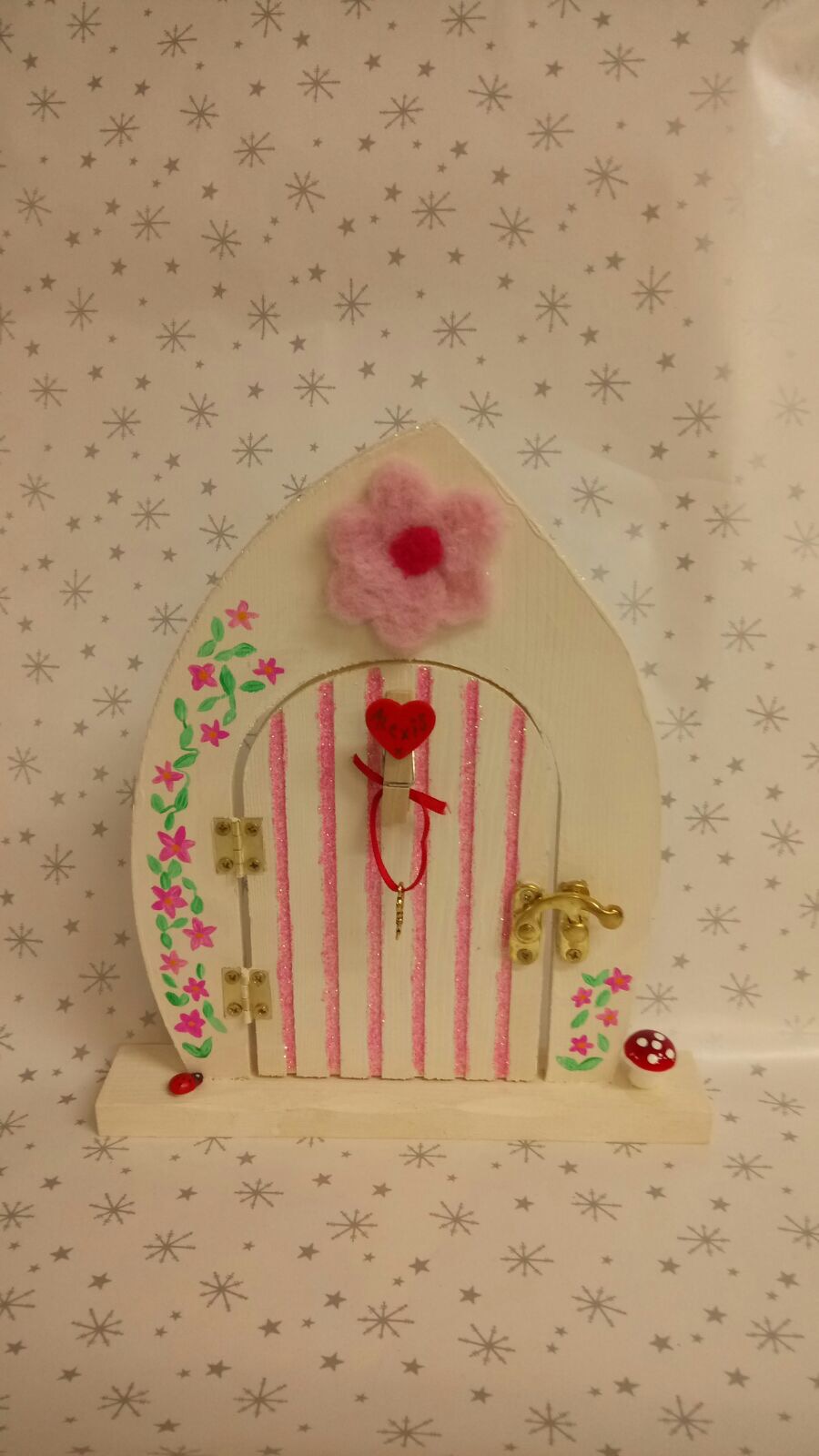 Exciting new Tartan Pictures are now in the Craft Shop at Fortune Gardens. Pictures starting from £6.00