Fortune Works' Changing Faces Exhibition
Posted on 23rd Jul 2018 at 14:43 ( Last updated on 26th Jul 2018 at 10:08 )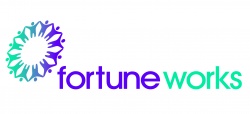 Changing Faces is a collaborative portrait project led by resident artist Sarah Leonard, carer and volunteer at ENABLE Glasgow's Fortune Works.
The exhibition features a number of portraits of adults with learning disability who use the service at Fortune Works. A key aim of the work is to convey the importance of individuality, with a view to encouraging the audience to look beyond learning disability to focus on people's own unique personalities.
The portraits will be further brought to life during the exhibition through the testimony of the individuals involved in the project. You will have the opportunity to meet the faces behind the portraits and hear people talk about their experiences as part of the overall Changing Faces experience.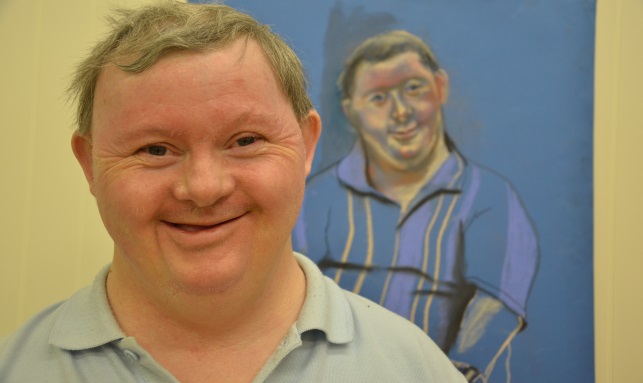 Changing Faces is part of Festival 2018, the cultural programme for the Glasgow 2018 European Championships. This cultural programme is intended to complement the series of sporting events that will take place across the city.
Changing Faces will take place at Project Ability, 103 Trongate, G1 5HD
9th of August 2018 10.00-20.00 (18.00-20.00 VIP Preview)
10th of August 2018 10.00- 17.00
11th of August 2018 10.00- 17.00